Our Business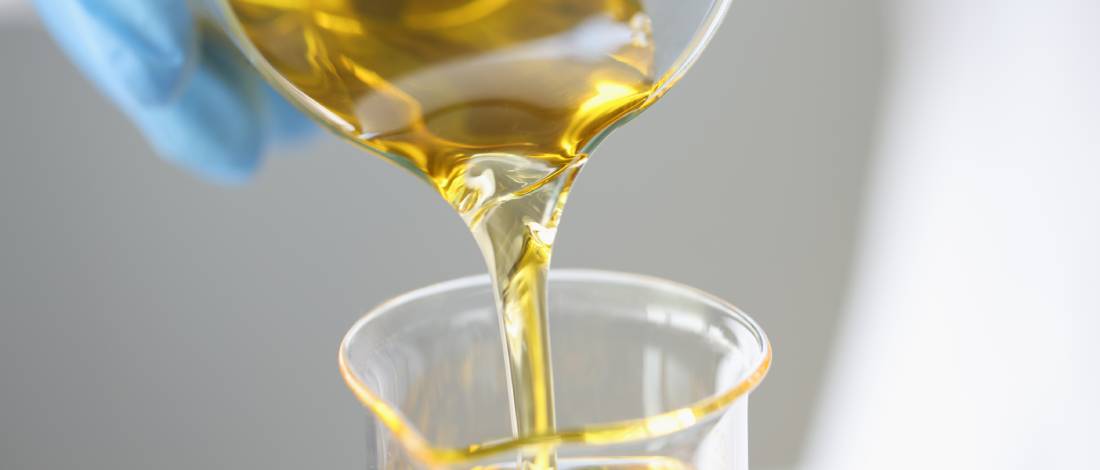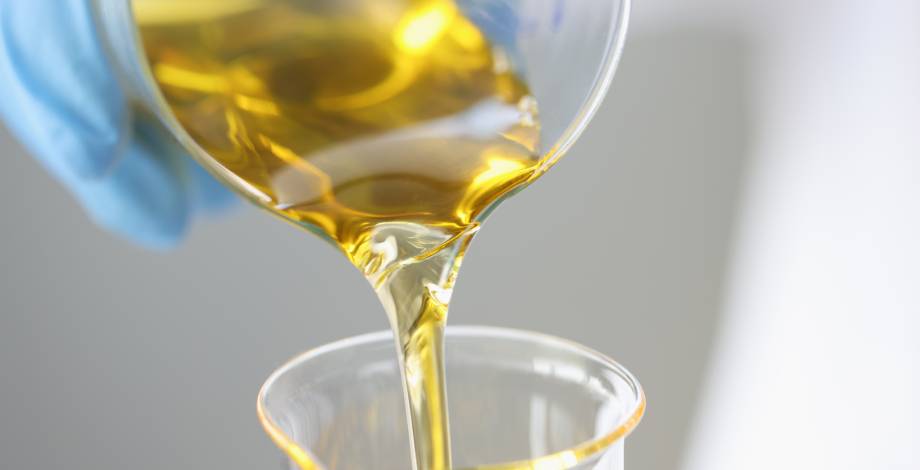 For over 30 years, Hanwa has been delivering solutions backed by strong relationships with chemical manufacturers around the world and advanced expertise.
Through our global network of more than 60 bases, we have been working with oil and gas companies, chemical makers, and a broad range of businesses in other industries to help them secure stable supplies of raw materials and support them with product development.
more
Products
Focusing on raw materials for lubricants, such as base oils and additives, we offer the global market a wide selection of products to meet market needs, from commodity petrochemicals to high value-added products, as well as a variety of services.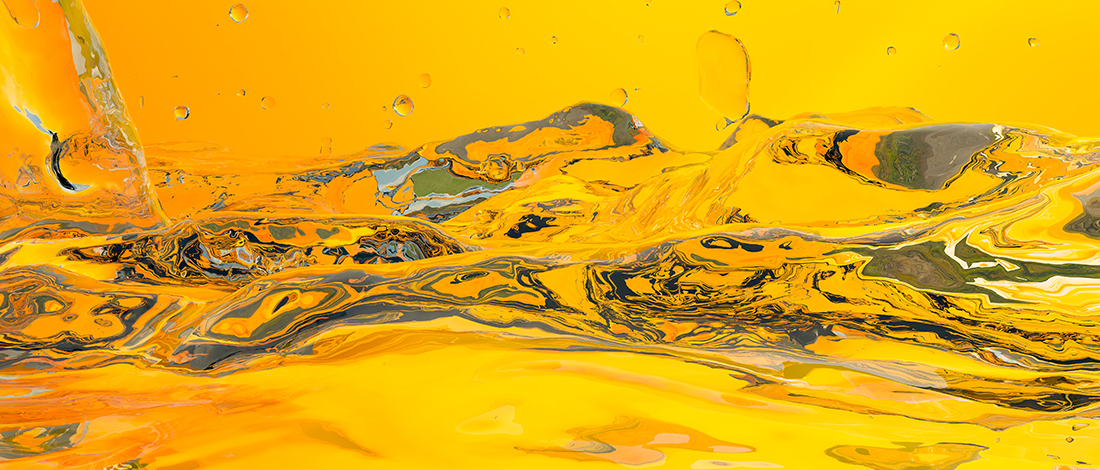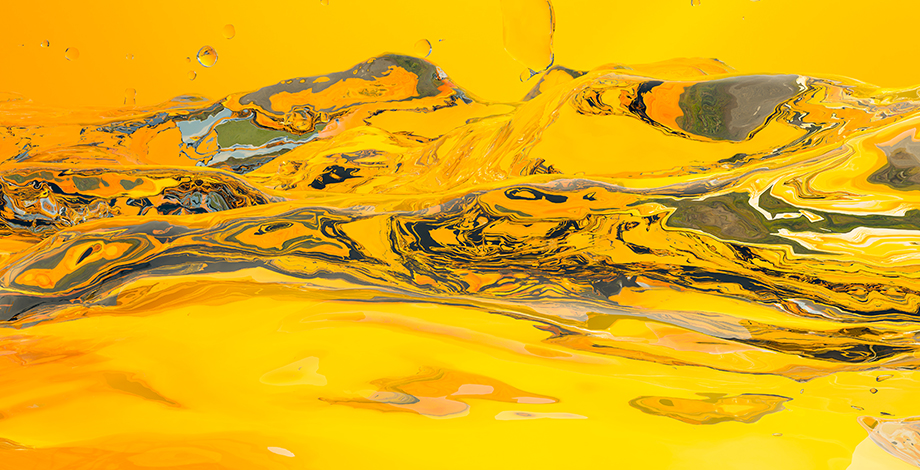 Offered products
In addition to synthetic raw materials such as polyalphaolefins (PAOs) and polybutenes (PIBs), we also offer other products and services derived from our lubricant-related business. For example, we engage in trading of chemical products including urea, melamine, and hydrogen peroxide, and oleochemicals such as vegetable oils and their derivatives. In a wide range of different industries, including automobiles, resins, rubber/elastomers, building materials, adhesives, paints, and cosmetics, we also support manufacturing from the perspective of specialty chemicals, and we offer business development solutions that lead to growth opportunities.
more
Company
Here is a brief outline of the company and its overseas bases.
Contact
Please feel free to contact us.